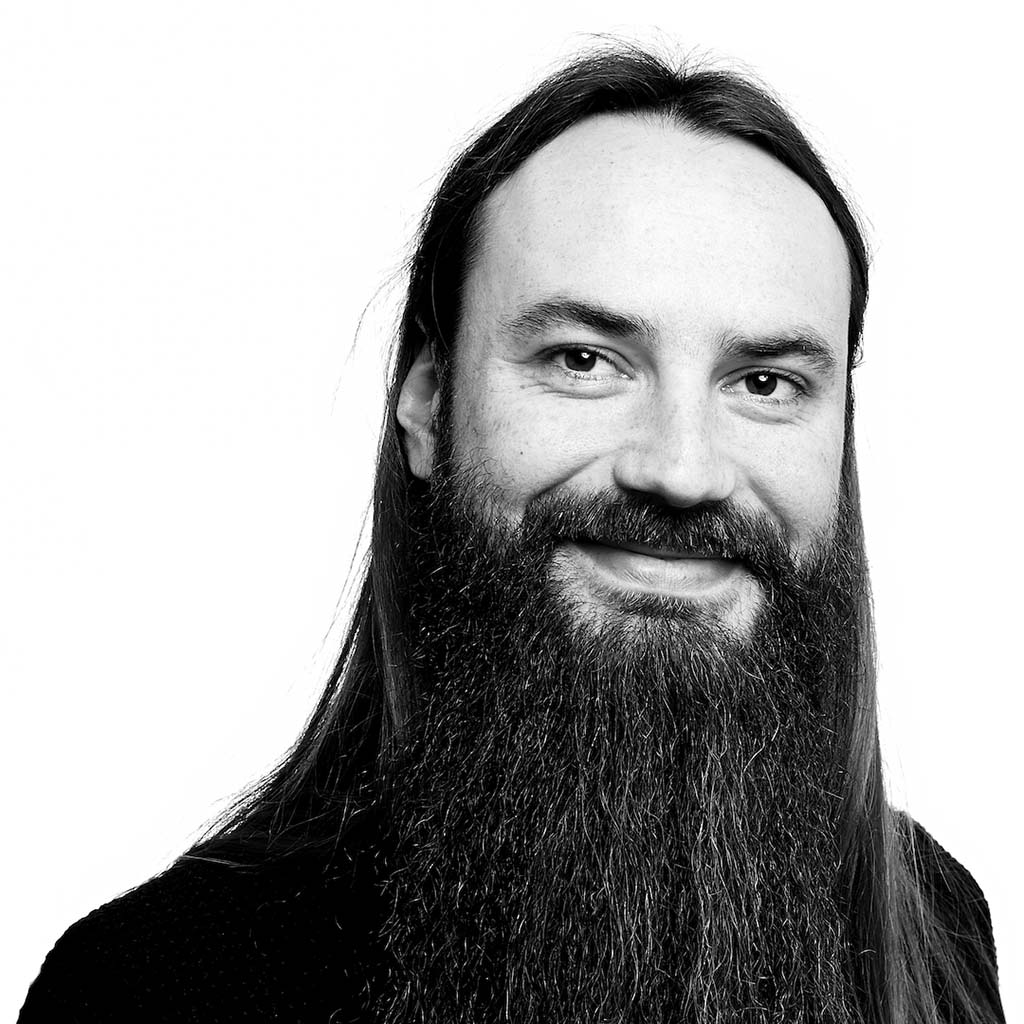 I am an Associate Research Scientist at the Khoury College of Computer Sciences at Northeastern University in Boston, MA. I received a PhD in Network Science/Data Science from Technical University of Denmark.
The core of my work is auditing platforms and their algorithms for fairness and privacy. Together with my collaborators we investigate systems that are optimized for corporate profit yet drive many aspects of our daily lives. All too often we find these systems have (possibly unintended but often predictable) side effects that bring harm to individuals and the society.
My findings on Facebook's use of personal data without consent were a part of a record $5B dollar settlement with the US Federal Trade Commission. The Department of Justice settled with Facebook over issues documented through my research, in the first ever case where the federal government challenged algorithmic discrimination under the Fair Housing Act. I briefed Members of the House Financial Services Committee on our findings on discriminatory effects in ad delivery. I was also invited to present at a public hearing to the European Parliament's Internal Market and Consumer Protection Committee on price differentiation and negative effects of personalization in political advertising.
Before diving into algorithm audits I worked on analyses of behavioral data collected from smartphones to model human mobility, spread of diseases, development of relationships, and to predict life outcomes. This experience made me closely aware of and alert to the privacy risks associated with accumulation of personal data.